At spmd we provide
highest quality at
competitive cost

Whether you are a small, mid-size, or large global company, spmd offers you safety solutions that integrate with your teams and processes. We fully adapt to your individual settings and needs.
We will prepare for you a customized project proposal and realistic cost-analysis based on detailed exploratory discussions with you and your staff.
For individual task items you can opt between a time-based or fixed cost solution for your outsourcing needs.
We offer services at very competitive cost. Our proposals are calculated based on realistic assumptions, we try not to over-or under-cost our offer.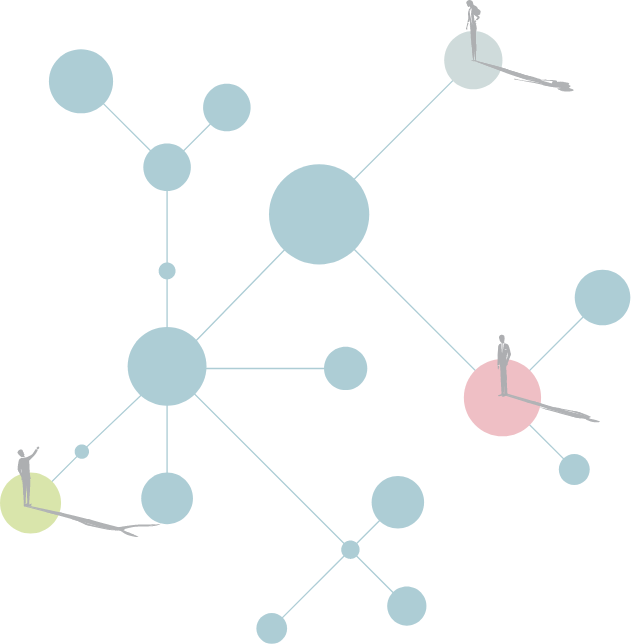 (PHARMACO)VIGILANCE SYSTEM
•
Set-up and maintenance of global PV/Vigilance Systems for all ICH regions
•
Preparation of Standard Operating Procedures (SOPs)
•
Provision of the services of a Qualified Person for Pharmacovigilance (EU-QPPV and UK-QPPV)
•
Provision of the services of a local PV responsible person (e.g., for DE, CZ, SK, PT)
•
Provision of the services of a Person responsible for regulatory compliance for Medical Devices
•
Provision of the services of an EU/UK-QPPV for veterinary medicines
•
Conduct of PV system audits and project audits to prepare for inspections
•
Training of investigators and company personnel
SAFETY DATABASE & ASSOCIATED SERVICES
•
Implementation and validation of ICH E2B(R3)-compliant database
•
Electronic reporting to Eudravigilance, FDA and other Health Authorities
•
Support and conduct of data migration projects including required documentation
•
Data entry and processing of safety reports (SAEs, ICSRs, UADEs, Literature, etc.)
•
MedDRA coding of adverse events
•
Signal detection and analysis
•
Remote data entry into client-owned database systems
•
Integrated safety analysis across study programs
(PHARMACO)VIGILANCE WRITING
•
Preparation and review of Periodic Safety Update Reports (PSURs), Periodic Benefit-Risk Evaluation Reports (PBRERs), Periodic Adverse Drug Experience Reports (PADERs), and Development Safety Update Reports (DSURs)
•
Conduct of risk assessments and generation of Risk Management Plans (RMPs)
•
All other types of ad hoc or periodic reports required by Regulatory Regulations
•
Medical writing of safety narratives
•
Review and writing of safety sections for clinical trial protocols (CTPs)
•
Writing protocols for safety studies and registries
•
Generation of company core data sheets (CCDS) and company core safety information (CCSI)
•
Product labelling support and proof reading of documents
OTHER (PHARMACO)VIGILANCE SERVICES
•
Worldwide and local literature searches
•
Medical information services
•
DSMB (data and safety monitoring board) implementation and participation
•
Support of and participation in scientific advice meetings
•
Compilation of CTD modules and providing support for new marketing authorization applications (e.g., Summary of PSMF)
•
Supporting renewals and licensing opportunities
•
… and more
Vigilance is a shared responsibility.
At spmd we understand our services to be a seamless extension of your regulatory and business requirements. We work diligently to protect your patients and for your success and added value.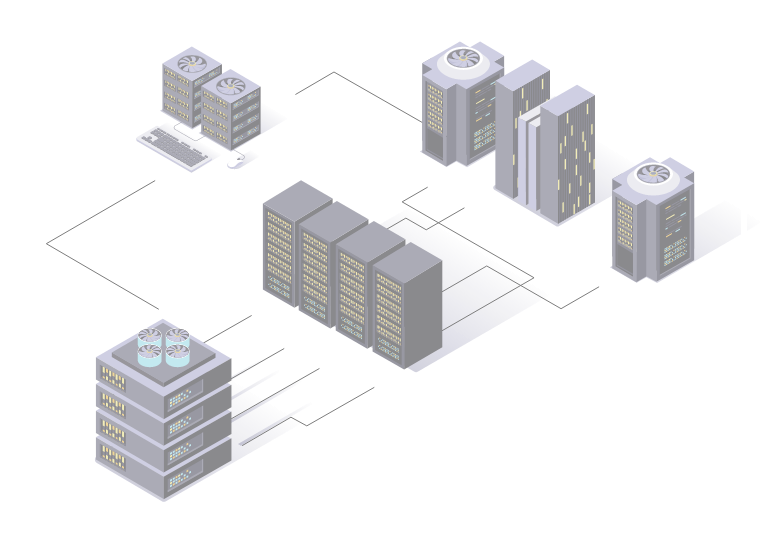 Safety Database VigilanceONE Ultimate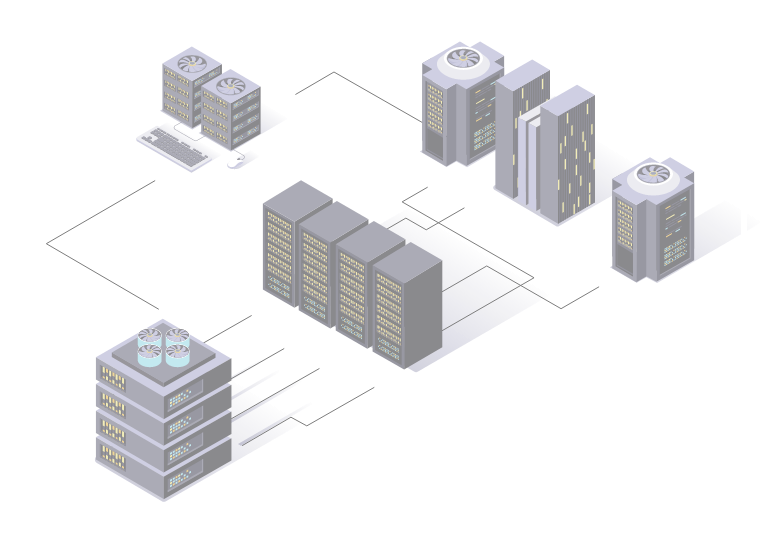 Safety Database VigilanceONE Ultimate
E2B(R3) Safety Database – fully validated
FDA 21 CFR Part 11 compliant
GDPR compliant
Registered with multiple Health Authorities
Integrated signal detection calculations
Database operated on company-owned servers housed and hosted in a professional data processing center in the EU
– not in the cloud
Protected by multiple security systems